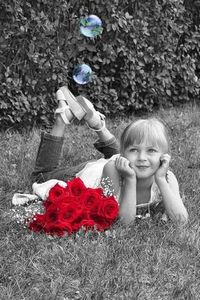 Stock photos are like roses and bubbles on a warm summer's day. Okay, I just made that up because I liked the photo, but pictures really can help your site look more inviting. As I mentioned in my article on how to create diagrams, an image can be far more memorable than text.
But where can you find them? It's in violation of copyright law to grab someone else's image and put it on your site without their permission. You're not going to spend time in prison for it and some people do it, but it's bad form.
But stock photo sites like Getty Images and Shutterstock aren't cheap. A single image on Getty can cost a couple hundred dollars (or more) and Shutterstock charges $249/month to download 25 images. If you're not a large business and the photos aren't a core part of your business, it's hard to justify paying that much.
Fortunately, there's a growing number of sites and communities with free stock photos. Below you'll find my recommendations, in order of what I prefer, along with photos downloaded from each site.
Pixabay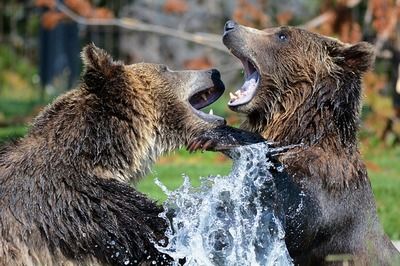 Pixabay is the best stock photo site I've found. It's the first site I check when I'm looking for photos. All of their images are free to use, even for commercial use and you don't need an account to download images. They have a little over 200K photos and when you find one you like, you can choose from multiple sizes. It's easy to resize photos yourself, but being able to download a particular size is convenient. The first row of the search results are from Shutterstock and cost money. The rest of the images shown in the search results are free.
RGBstock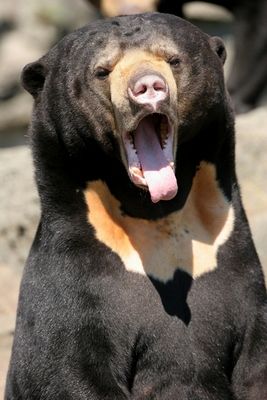 RGBStock has just under 100K photos for unregistered users and a little over 200K for registered users. The photos are free for personal and commercial use and are very easy to download. I was impressed with their selection. The quantity isn't as important as the quality, and RGBStock has some nice photos.
morgueFile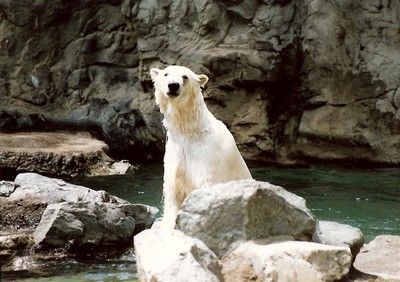 morgueFile usually doesn't have restrictions on their photos, but check the details of each photo to be sure. There are duplicates and some of the photos are lower quality (out of focus or poorly framed). You don't need an account to download. I don't know how many photos they have, but it was harder to find an image I liked here.
Compfight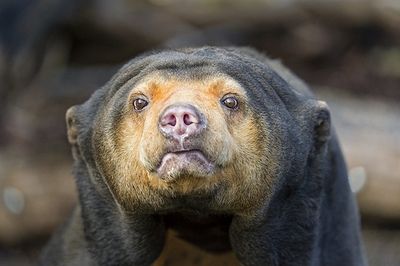 Photo Credit: Tambako the Jaguar via Compfight cc
Compfight searches Flickr for images, but makes licenses more obvious and downloads a little easier. When you choose an image, make sure to provide attribution if the license requires it.
In the above photo I used Compfight's suggested attribution HTML to give you an idea of what it looks like. But there are multiple ways to provide attribution. The Creative Commons site has best practices for attribution for other examples of how to do it. It can be time-consuming to add attribution for each image that requires it, but it's the right thing to do.
Flickr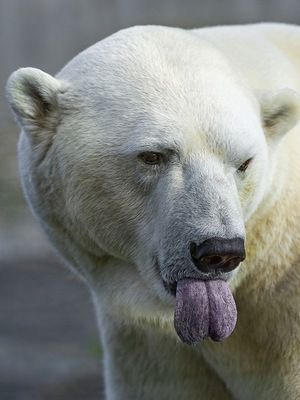 "Polar bear showing his tongue" by tambako is licensed under CC BY-ND 2.0
Flickr has over 15 million images that are licensed for commercial use under the Creative Commons license, but you need to set the license in your search. If you don't, you'll be getting all their photos, many of which aren't licensed for your use.
Set the license in the dropdown located just under the Upload menu item to Creative Commons only ⇒ Commercial use allowed. Also, pay attention to the license of the image when you're downloading it, just to be sure.
Flickr's selection is great, but the interface isn't as user friendly.