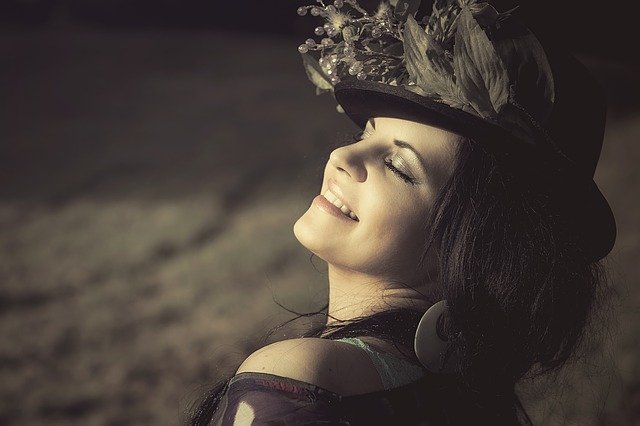 It's a great feeling when someone appreciates what you've written or created. I know I'm not the only one who enjoys having a Facebook update get a lot of likes. There's nothing wrong with a little positive attention, but a lot isn't necessarily better.
Picture this scenario. You do something noteworthy and a reporter from the local TV news station wants to interview you. That's great! You like it, your Mom calls saying she saw you on television and tells you how proud she is. All the positive attention makes you feel fantastic.
But what if the next day you find 100 TV reporters at your door, all clamoring for an interview, shoving microphones in your face. Then, when you try to sneak out for a late night trip to Taco Bell, you discover people are camping on your front lawn just to get a glimpse of you. This is when being popular becomes a negative.
As I'm sure you've experienced, you can have too much of a good thing. Attention is no different.
I recently came across an experience like this, only it was online. Becca Ludlum of My Crazy Good Life had a post go viral, and when it did, her web hosting company suspended her account.
Sometimes it doesn't end well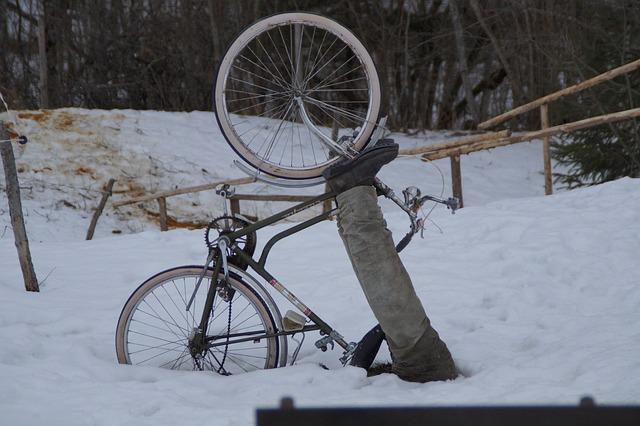 Remember when I talked about choosing the size of your hosting plan? Or recall when I said in my free tech guide how unlimited bandwidth isn't truly unlimited? Becca learned this the hard way.
The crazy part is she even called Hostgator, her web host, to see if there was anything she needed to do to prepare for the coming onslaught of traffic. She was told her bandwidth was truly unlimited and there was nothing to worry about.
Then Hostgator blocked her account.
I suggest you read her whole post for all the details. The summary is she switched web hosting providers from Hostgator to dedicated server with A Small Orange and has been happy with them.
What Web Hosting Should You Use?
It's a tough question to answer. And what I use isn't what I recommend you use because I use unmanaged VPSes (Virtual Private Server). They're really inexpensive and have great performance, but you need to know your way around Linux servers.
Instead, I recommend you start out with a shared hosting plan, and I used to recommend Hostgator's. I'm becoming less of a fan after seeing how their customers are being treated.
I've been tracking A Small Orange for quite some time and I've found mostly positive reviews. Becca's experience adds yet another plus for A Small Orange and a yet another minus for Hostgator. Unfortunately, Hostgator's performance and customer service is not as good as it used to be.
The nice thing about web hosting is that it's not permanent. Switching to another host isn't the easiest thing you'll ever do, but it's doable (plus, some hosts offer to do it for you as an incentive to switch). It's like moving to a new house. Few people enjoy the process, but it's worth it to get to there.
I was about to formally recommend A Small Orange's shared plan but I found out something that has me concerned. EIG (Endurance International Group), one of the world's largest hosting companies, owns Bluehost, Hostgator, A Small Orange and several other companies. The companies say they still operate independently, but behind the scenes, EIG is consolidating data centers. That means if the data center had a power outage, the outage would affect all of the web hosting companies who have servers there.
There are a lot of factors to consider when choosing a web hosting service. Just because a company is owned by EIG doesn't mean their service is going to be worse. However, I will be on the lookout for non-EIG web hosting companies to recommend. From my experience, conglomerates lose touch with their customers.